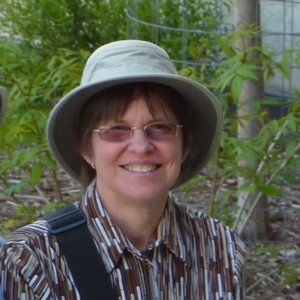 Buzz Brite welcomes Bonnie Busby as our new Accounting Representative. Bonnie's customer service and janitorial industry knowledge will be put to good use in her new capacity.
Previously, the company owner, Brian Busby, cared for all the office needs. But since we have expanded, Brian will be concentrating on coordinating the work and ensuring that we are meeting our Vernon and Kelowna customers' needs and expectations with our commercial and office cleaning services.
If you interested in our commercial and office cleaning services: Please contact Brian for more information. He will be equally interested in the feedback from our current customers in Kelowna, Vernon, and everywhere else.
If are a current Buzz Brite customer: Please contact Bonnie for any of your accounts payable inquiries. She is available via email at accounting@buzzbrite.ca.